Welcome
…on website of GameCon, Czech oldest and biggest festival of non-computer games and active entertainment.
GameCon is 4 days relaxation summer event for people who like any kind of non-computer games: board games, PnP or tabletop roleplaying games, larps, wargaming, unconventional active games or social, fun and party games or any other games which focus non-digital world, no matter if the real one or the imaginary ones. This year, we are arranging several activities which are going to run in English. You can check out one of our videos to get a picture.
It doesn't matter if you are hard-core game geek or just occasional gamer- GameCon is kinda both festival (open for the public with program open for everyone) and convention (social event for regular visitors who want to meet both each other and new people) and we actively support both of these aspects.
GameCon takes place 21-24th of July (Thu – Sun) 2016 in city Pardubice, Czech Republic.
About GameCon English section
Why are we doing English section in the first place?
GameCon English officers
GameCon international visitors are being supported by our "English officers":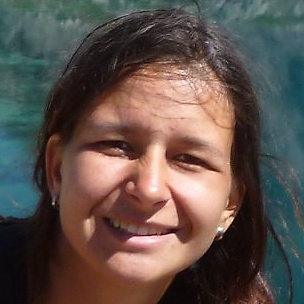 Karla Štěpánová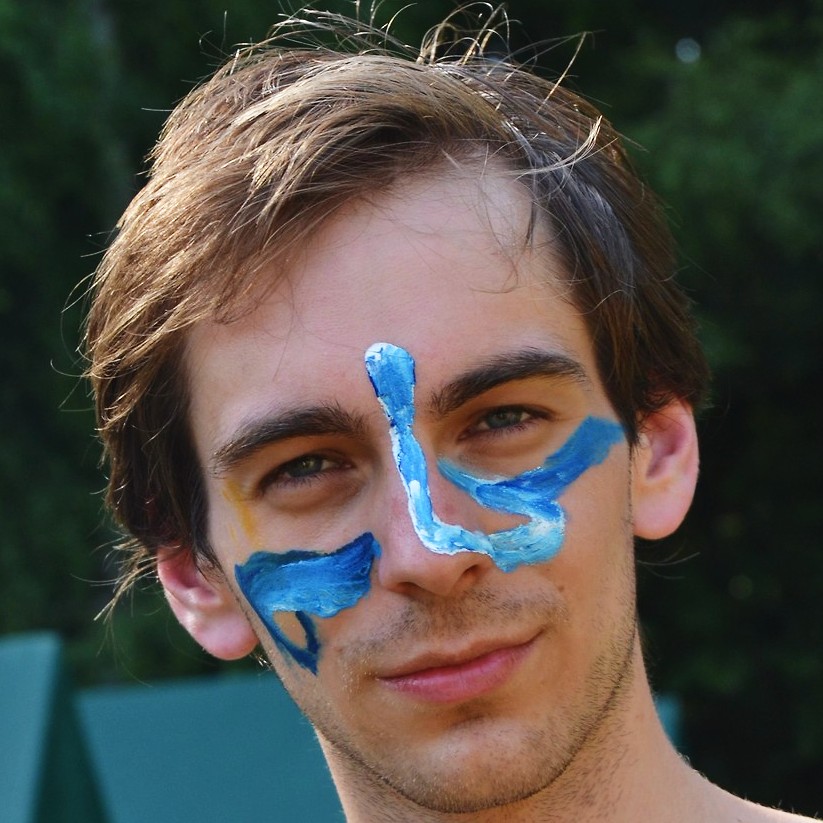 Michal Havelka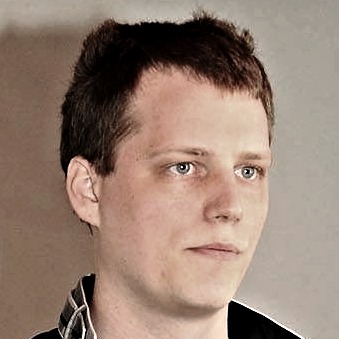 Petr Mazák
For further information, if you have any questions or you if you need to arrange something, do not hesitate to contact us.
English Program
As was mentioned above, this year we are arranging several activities which are going to run purely in English. Besides of that, we also do have program which is not primarily English, but which may be accessible to English speaking visitors.
You may organize the program as well!
Yes, I'm interested! Give me some details
Registration (and payment)
We are offering the international registration form to all of our foreign visitors. Filling and sending it is the easiest way to go, because we will handle for you everything what is needed, so we recommend it.
Please expect that after filling and sending the form you will be contacted by one of our English officers regarding details of your registration.
When you want to attend the program on GC, you need to sign up for individual activities (these are paid separately, see below). We recommend you to sign up in advance, especially for low-capacity activities (notably RPGs, LARPs and Wargamings).
As a foreign visitor, you have right for prior sign-up for English activities (after 10th of May anyone can sign up for English program). If you are interested, please write it into the international registration form (or you can contact our English officers - see above).
Of course, if you are brave enough (or you have Czech friend at hand) and you don't want our help, you can go through standard way – unfortunately for technical reasons, our standard registration is still in Czech only.
Yes, I'm brave and I want to try it myself! Tell me more.
Payment
I've registered on my own - what do I need to know?
---
GameCon – how it works and goes on place
Accommodation and food
People, parties and fun
Yeay! That's what it is about!
Security, Health and such things